Ideally equipped to cater for large quantities of turned parts, simple and more complex parts with milled sections or difficult to machine sections. McMullen Precision Engineering have over the years proved to be a leader in this field.
With CNC bar fed lathes and high speed Machining Centres we are very well equipped to produce large production volumes of components.
We have high speed machining centres with 3 and 4 axis capabilities. We use interchangeable pallet systems for large volumes of parts to speed up production and reduce the cost of the finished components.
Welcome to Our Website
First established in 2003 McMullen Precision Engineering has grown by providing quality service to clients from a wide range of industries in Northern Ireland. Continually changing to adapt to our customers needs McMullen Precision Engineering has been able to establish itself, and has a long list of valued clients.
With experience of injection mould and die making, automated machinery and bespoke fabrications McMullen Precision Engineering are a manufacturer of quality components, large or small batch production CNC machining are catered for, as well as one off prototypes and development projects.
Our in house services are aimed at offering customers all they need under one roof. Projects can be taken from the initial design stage to a finished product with all the machining and fabrication taken care of by ourselves. This insures a quality product is produced as an end result.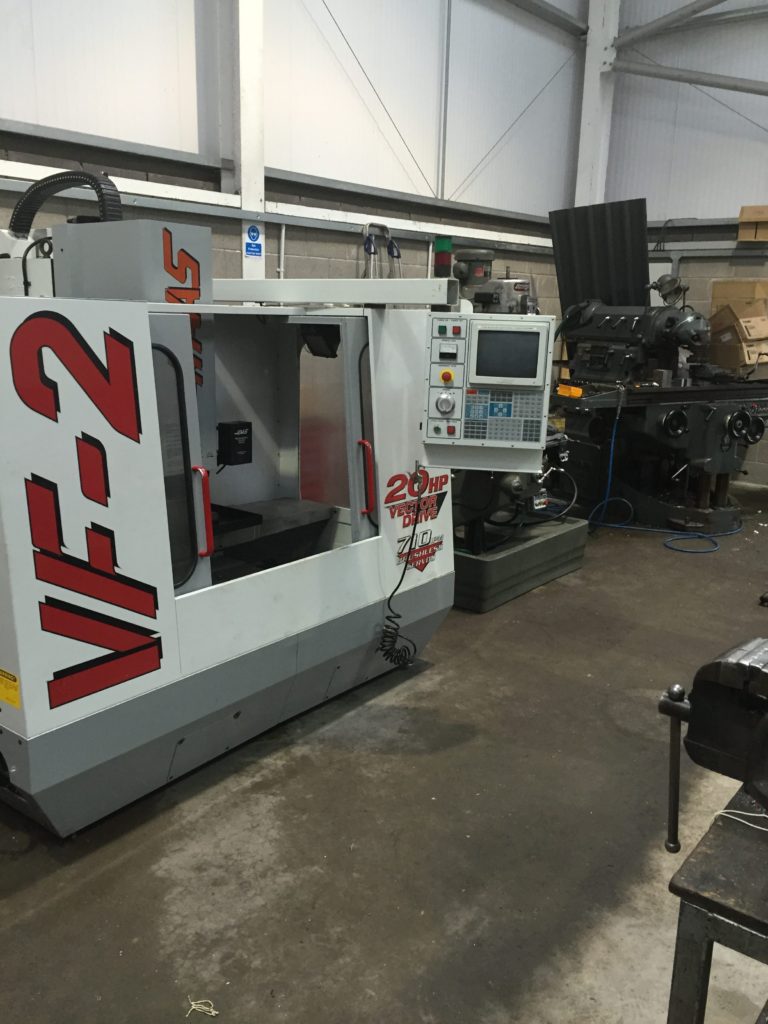 All Enquiries Welcome
We welcome all enquiries for machined components and always aim to have a competitive price quotation returned within 1 day.