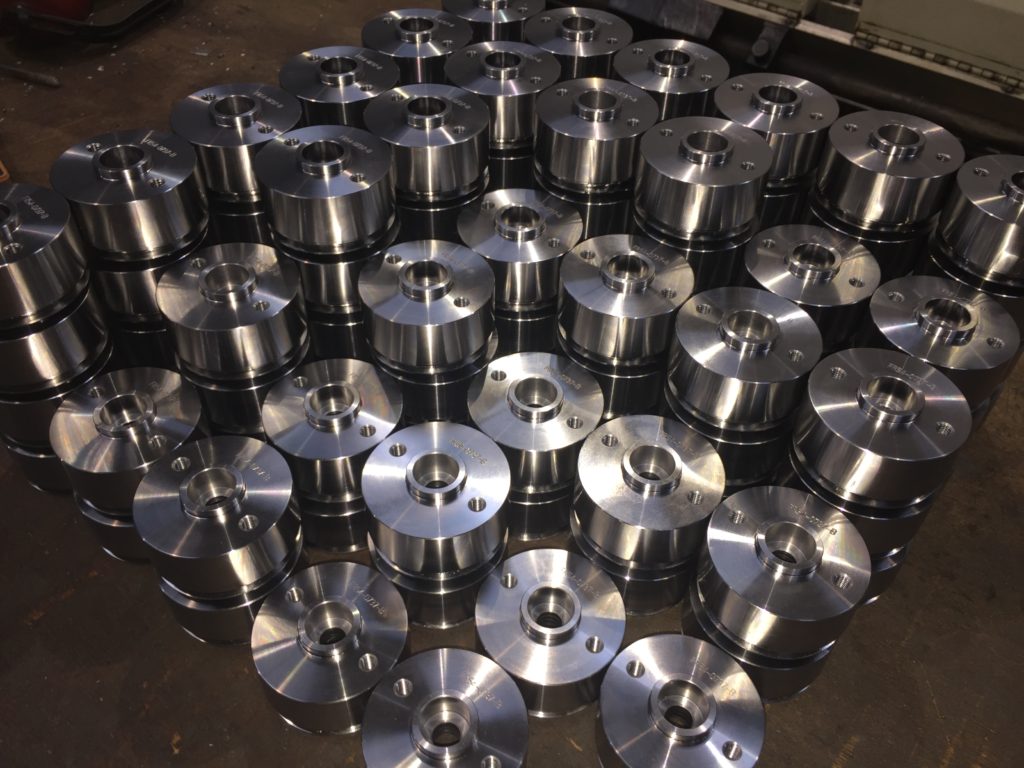 Vision Statement
Our vision is to continually develop and utilize new techniques of CNC machining parts to help us reduce production times and cost while at the same time improving quality and tolerances. our aim  is to offer the best possible  service, quality and value for our customers.
Our History
The company of McMullen Precision Engineering was first established in 2003 by Stephen McMullen. A time served toolmaker with experience in several different industries from medical equipment manufacturers to pneumatic industrial machinery builders, Stephen first started off renting a unit in a local enterprise centre and working for many of the local factories in the area making jigs and fixtures and repairs to machinery.
In 2007 Stephen moved the company to bigger premises and bought there first CNC milling machine and in 2009 bought there first CNC lathe. This moved the company in a new direction towards production of precision machined components in bigger and bigger quantities.
Today McMullen Precision Engineering are into there third new premises and currently have 4 lathes and 4 milling machines and are still continuing to grow by providing a quality service to there customers.
All Enquiries Welcome
We welcome all enquiries for machined components and always aim to have a competitive price quotation returned within 1 day.